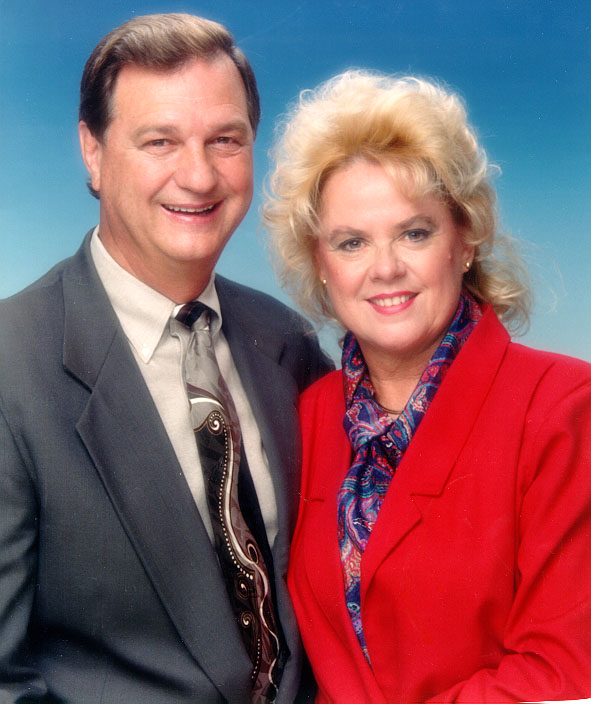 Try Our Proven Methods of Counseling and Dispute Resolution

BIBLE BASED PHILOSOPHY: "As much as is possible within you, live at peace with all men."

We believe the Bible teaches there is an answer to every problem and that all things are possible through Christ.

COUNSELING:

Solution oriented counseling.


Problem solving techniques.


Communication skills.


Bible based counseling.


Individual - Couples - Family Therapy.


Pre-marital testing.


Research based Prep Program for Couples.

 Personality Testing


Reasoning and Rehabilitation program for all ages.

Mediation and Arbitration

A dispute resolution forum for:

Individuals and families.
STAFF: Our staff of dedicated Christian professionals are well experienced in the methods of Christian counseling and/or dispute resolution. They are licensed and credentialed in the State of Texas in one or more of the following areas:

Licensed Professional Counselor, Certified Christian Counselor, Licensed Chemical Dependency Counselor, with minimum educational background of Master's degree. The Certified Mediators and Arbitrators have backgrounds in Counseling, Law, or Business.

LOCATIONS:

Houston, Texas ( 713-681-6680 or 713-391-5573 ).


Uvalde, Texas ( 713-391-5573 ).

Out of Town/State: Counseling and dispute resolution services available through telephone conference calls or on-line. Arrangements can also be made to travel to your location.